Apprentice
Community Supporter
Joined

Mar 13, 2018
Messages

181
Reactions

34
(Credits: Chrono Trigger)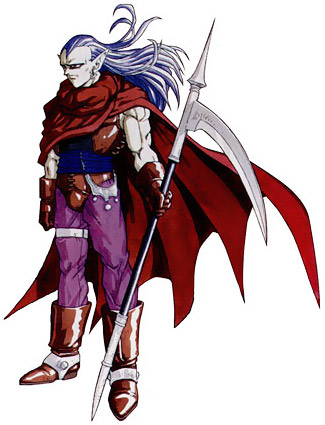 I am Magus Zeal, and this guild was founded for those who like to adventure and help each other grow their characters on Heritage. We have fun, so we aren't strictly a "pvm" or "pvp" or "rp" guild - we do it all. Our members are very active and you will likely find me in game, on Discord and on the forums (DaBeanCounter) and I always have time to help people.
Zeal supports its members and I expect members to help each other if they can, and have fun. We are the fastest growing guild on Heritage and everyone has a good time.
If you see one of our members running about and are looking to join an active guild, Zeal is for you.
1